Welcome to the California Bass Federation (CBF). We are dedicated to promoting the sport of bass fishing through youth, conservation, public awareness and local club support. CBF is affiliated with The Bass Federation as well as FLW and is formed by many bass clubs throughout the state. You are encouraged to join a local bass club and become part of this fishing community. Join a club and you could be the next local angler to go all the way to the Forrest Wood Cup!
---
GENERAL NEWS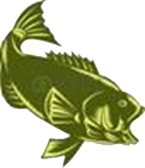 TBF National Semi-Finals around the corner!
read more
COMING EVENTS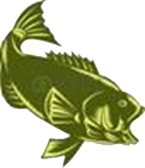 What's next for the CBF in 2016 and 2017?
read more
CBF State Championships will be at the California Delta on October 28/29
read more
Region 7 Make Up Tournament – 6/26 at Castaic
read more
TOURNAMENT NEWS
Folks are bearing through the weather and still catching fish.  Arizona has the top 3 spots as of Day 1 for both the boater and co-angler sides.  On the California side, George Fedor is leading on the boater side and Aaron Sok-Jung Yun is leading on the co-angler side. More to follow for Day 2 later today!... read more
TBF National Semi-Finals around the corner!
read more
California Bass Federation Announces State Championships
read more
YOUTH NEWS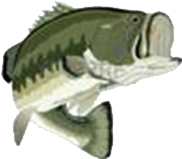 DELTA TEEN TEAM OPEN
"Blast off" was more like an "Idle off" at the "DELTA TEEN TEAM OPEN" tournament on the California Delta on November 22nd, 2015 due to cool and foggy conditions.
read more
No Results Found
The page you requested could not be found. Try refining your search, or use the navigation above to locate the post.
SPONSORS NEWS
Minn Kota Riptide Ulterra Wins Innovation Award
read more
Humminbird® SmartStrike® Coming to HELIX® 9, 10 and 12 CHIRP
HELIX anglers gain revolutionary fish-patterning power; free software download available this month
read more
Humminbird releases Helix 9 and Helix 10
read more
FEATURED SPONSORS
---
CBF is supported by generous contributions from our proud sponsors. To learn more about how to become a sponsor, please click here.